Welcome to Landscape Lens, a fixed-point photography project funded by the National Lottery Heritage Fund, to encourage residents and visitors to connect with the landscape.
In 2020 both Dedham Vale and Coast & Heaths celebrated 50 years of being designated an Area of Outstanding Beauty (AONB). We hope to encourage you to explore new areas, revisit old ones and enjoy exploring all that the area has to offer.
To mark this milestone, we are coordinating a series of projects, with the help of a National Lottery Heritage Fund who awarded £129,000 across both AONB's.
What is Fixed-point photography?
Fixed-[point photography is an effective and easy method of capturing and monitoring visual changes within the landscape. It involves taking a photograph from the same position, in this instance a metal cradle located on a fixed post, over a period.
What do I need to do?
To get involved all you need to do is visit one of the locations, place your smart phone in the metal cradle on top of the wooden post and take a picture. There will be an interpretation panel on each post,detailing the location hashtag, instructions and a QR code.
Following the instructions, you will then be able to share your images by tagging with a specific # on Instagram or uploading to our website.
This project is for you, the visitors, and residents of the area.Through your interaction, we hope to highlight the importance of being able to access the countryside and how valuable it is for our health and wellbeing.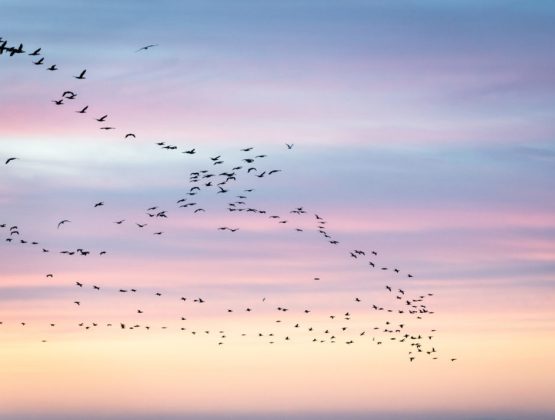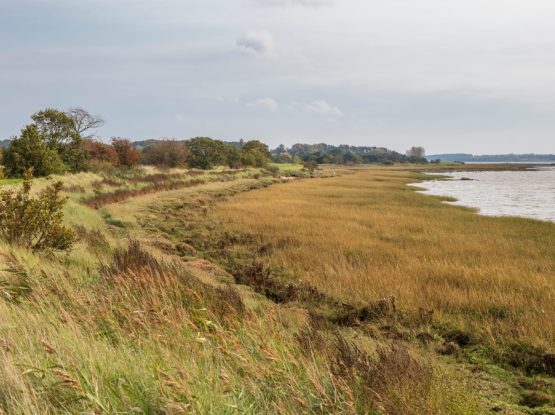 Which areas of the AONB will be included?
To ensure we showcase the varied environments on offer,the fixed-point photography views will be focused around three main themes:
Cultural and historical heritage: This will provide an opportunity to tell the story of the landscape through photography.
Natural heritage: This will focus on different habitats including salt marsh, heathland, hedgerows and riverside. By raising awareness of the different habitats within our landscapes we can highlight the different species that thrive within them.
Heritage change: This will capture different types of landscape change such as coastal erosion and deposition, the use of sea defences, the impact of agricultural change and the results of projects aimed to enhance the landscape. Landscape change can help generate debate and engagement with different audiences.
With over 170 square miles of tranquil and unspoilt landscape including wildlife-rich estuaries, extensive heathland, windswept shingle beaches and historic towns and villages, pinpointing just 15 locations for this project has been challenging.
You can follow Coast & Heaths AONB on Facebook, Twitter and Instagram.