Volunteering in the Area of Outstanding Natural Beauty (AONB)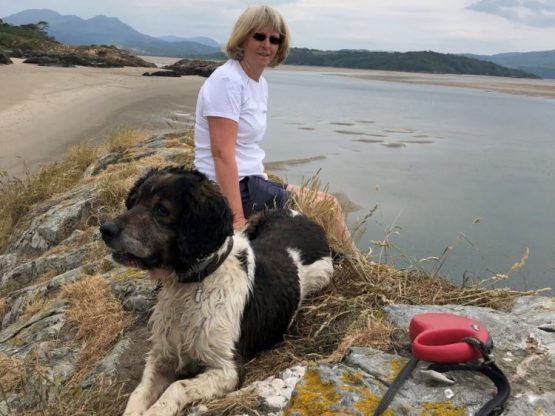 Maria Peak is a regular volunteer in the Coast & Heaths AONB, having first got involved in 2021.
Maria explains how she got started, why she volunteers her time and the impact it has had on her life.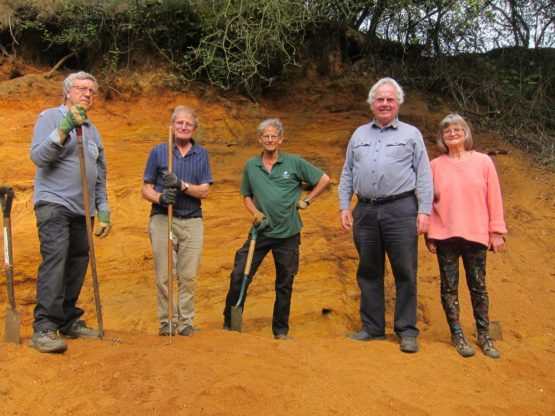 Ron Baker has been volunteering in the Coast & Heaths AONB for more than 12 years in a number of different roles.
Ron explains why he volunteers his time, and how his love for the area continues to grow more than a decade later.