Sustainable Development Fund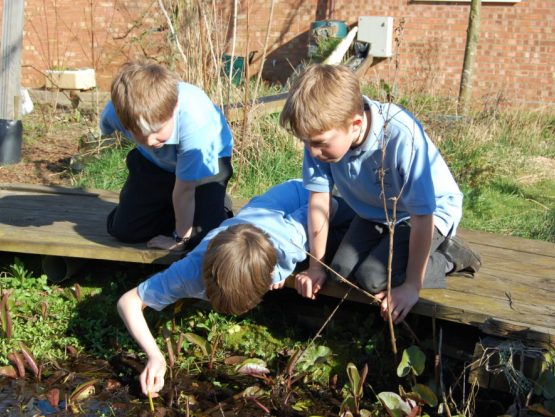 The Sustainable Development Fund (SDF) is available to a variety of local community and conservation organisations (or individuals) to support projects for the conservation and enhancement of the natural beauty of the Suffolk & Essex Coast & Heaths National Landscape.
There is an annual application process. The Sustainable Development Fund is a fund provided by the Department for Environment, Food and Rural Affairs (Defra) to enable local communities and other organisations to make a difference in National Landscapes by promoting and achieving sustainable development, partnership, and social inclusion.
The Suffolk & Essex Coast & Heaths National Landscape manages the Fund and works with local organisations to encourage project development and applications. These projects focus on integrating the environment, local communities, and the economy so that the unique landscape of the Suffolk & Essex Coast & Heaths National Landscape is conserved and its natural beauty enhanced, making it more enjoyable for all.
In 2023-24 the Suffolk & Essex Coast & Heaths National Landscape has a fund of £40,000 to distribute. The fund can award up to 70% of project costs, with community organisations being able to include 'in kind' contributions. For example, the value of volunteer time spent working on the project may be costed into the budget.
Organisations who are seeking a grant up to/in the region of £500 can apply for 100% of the total project costs. This is intended to support small projects and
grassroots organisations where finding match funding would be prohibitive to delivering important local conservation.
The Sustainable Development Fund wishes to attract applications from the widest range of society possible and supports equality of opportunities to access this fund. If there is anything that the National Landscape Team can do to facilitate this process, please contact National Landscape Grants Officer, Oka Last, on 01473 265558, or email [email protected].
How much funding can a project apply for?
There is formally no limit on the amount to be applied for per application. The panel usually award up to £5,000 per project although in exceptional circumstances higher awards may be made.
When will funded projects be delivered?
Projects for this grant must run between August 2023 – 13 March 2024.
The Sustainable Development Fund Application Timeline:
Opens:

9th January 2023

Closes:

Grant applications must be received by 19th May 2023

Applicants will be notified of the outcome of their application by end of July 2023 and may begin project delivery from August 2023

All projects must be completed by 13th March 2024
Sustainable Development Fund Case Studies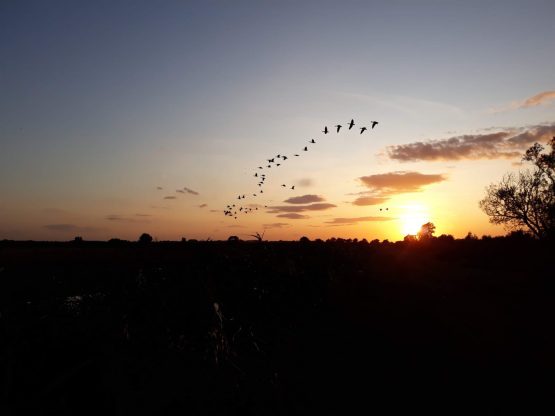 Art Branches is a not-for-profit organisation aimed to improve people's physical and mental health and wellbeing through provision of creative group and individual workshops.
Art Branches were awarded £2,320 from the Suffolk & Essex Coast & Heaths National Landscape Sustainable Development Fund in the 2020-21 year to deliver creative workshops, including photography walks along the River Stour and River Orwell, all with the overall aim of supporting mental health and suicide reduction campaign amongst men in urban areas of Ipswich and the Shotley Peninsula.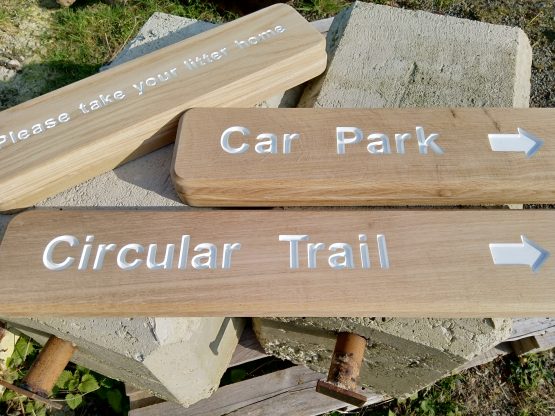 Stour Wood lies within the new additional area of Suffolk & Essex Coast & Heaths National Landscape, on the Essex side of the Stour Estuary. Public transport links make it an accessible outdoor space for the towns of Harwich, Colchester, and Ipswich.
In 2020, RSPB Stour Wood was awarded a £1,061 Sustainable Development Fund Recovery Grant to fund a project to improve accessibility and visitor experience, as well as promoting sustainable tourism, by replacing old, damaged gates which had been significantly vandalised and waymarks that were missing.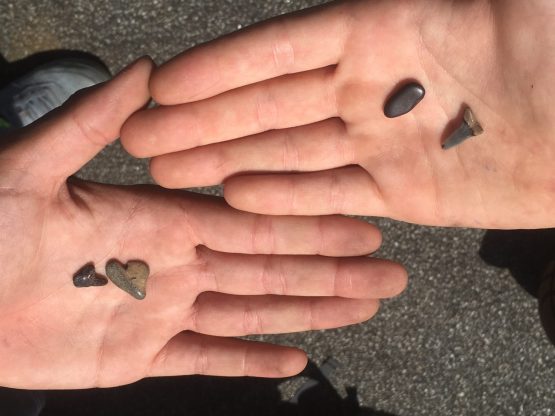 Beach Bonkers was founded by Kate Osborne in 2016 to inspire people about Suffolk's shingle beaches through sustainable beachcombing. This habitat, seemingly so common in Suffolk, is internationally rare and surprisingly fragile.
In 2021 Beach Bonkers was awarded £1,144 from the Sustainable Development Fund to help subsidise people who might otherwise find it hard to get to the beach (or enjoy beachcombing activities) because of transport/cost difficulties.
The Sustainable Development Fund is open to applications from across the Suffolk & Essex Coast & Heaths National Landscape and the area is outlined and highlighted on Google Maps.
For information and advice about the Sustainable Development Fund please contact Oka Last at Suffolk & Essex Coast & Heaths National Landscape for an informal discussion, on 01473 265558 or by email.