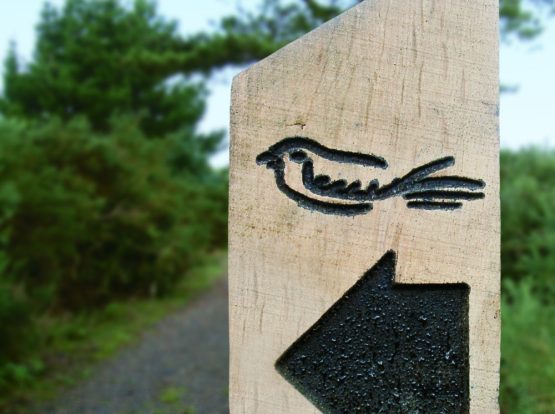 As part of its commitment to conserving and enhancing the Suffolk & Essex Coast & Heaths National Landscape, also known as the Suffolk Coast & Heaths Area of Outstanding Natural Beauty (AONB), the AONB Partnership has agreed to develop positions on key issues affecting the AONB.
Developing these positions is an action within the AONB Management Plan.
Please note that the AONB Partnership Position Statements reflect the collective view of the AONB Partnership on key issues that affect the Suffolk Coast & Heaths AONB.
They do not necessarily reflect or concord with the positions or policies of the individual Partners outside of the specific AONB context.
These position statements are agreed as an AONB Partnership position only.