In 2020, the Coast & Heaths Area of Outstanding Natural Beauty (AONB) turned 50 years old, marking half a century of benefit for both nature and people in Suffolk and Essex.
All activities listed below have been organised as part of our "Celebrating 50 Years" project, which aims to connect new and existing audiences to our special protected landscapes using funding from the National Lottery Heritage Fund.
To book on to or enquire about any of the events on this page, please contact James Skipper, AONB Natural Heritage Officer, by emailing [email protected] or calling 07562308055.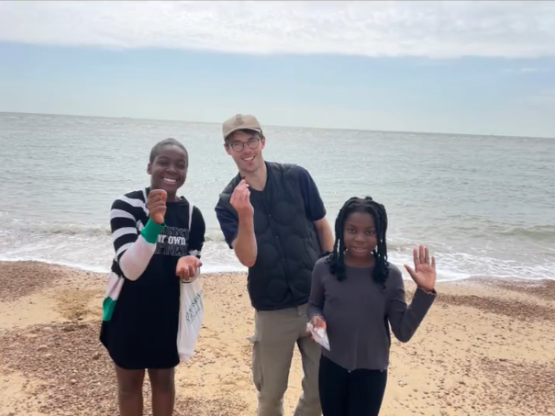 Free beach combing sessions for charities
From shark's teeth to deep sea fish eggs, all sorts of weird and wonderful things wash up on our beaches every day!
Beach combing is the practice of finding and identifying these objects and will open your eyes to a whole new world beneath our feet.
Sessions will be hosted by beach combing expert Kate Osborne, owner of Beach Bonkers, for two hours of treasure-hunting along Suffolk's famous coastline.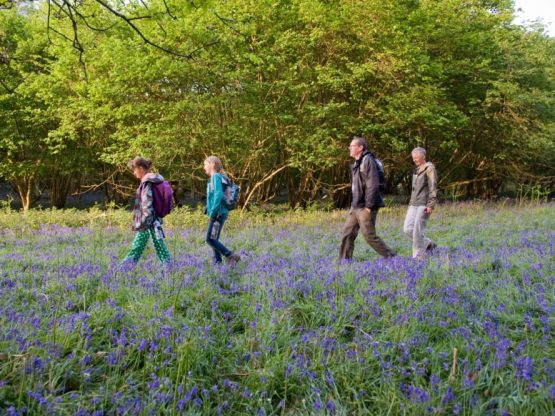 The Coast & Heaths AONB is protected not only for its incredible natural beauty, but for the importance of the area for wildlife conservation.
There are many parts of the AONB where people can come face-to-face with nature, from wading birds in the Stour and Orwell estuaries, to rare butterflies in our fantastic forests.
We want to give everyone the opportunity to experience these natural wonders for themselves, so are offering a series of guided nature tours for groups at various locations across the AONB.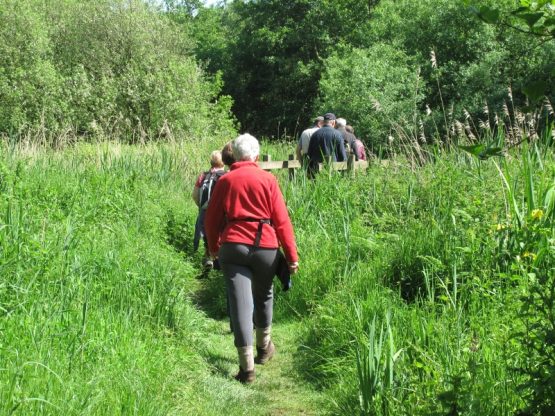 Natural Connections Conservation Group
Natural Connections is a new monthly practical conservation group in the Coast & Heaths AONB, which supports people to improve their wellbeing by connecting with beautiful natural landscapes protected for nature.
Group participants take part in light conservation tasks such as tree care, footpath maintenance and invasive species control, improve their wildlife identification skills and will be led on short walks around local nature reserves.