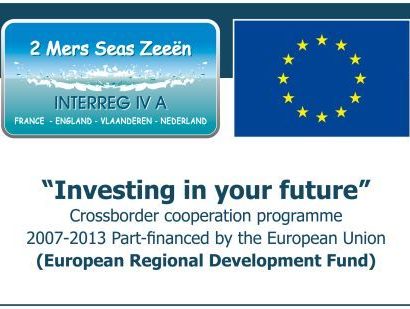 The AONBs of Suffolk and Essex, with support from the EU Interreg programme 2-Seas, offered training and awareness opportunities to encourage more businesses to celebrate local distinctiveness and provide visitors with tangible reasons for holidaying closer to home.
The Proximity partnership was formed in early 2014 and included ten organisations from France, The Netherlands, Belgium and the UK.
Together we shared information and supported tourism businesses to attract nearby neighbours.See our Why Travel Further publication (4mb).
BALANCE was a cross-border cooperation project between five organisations from the United Kingdom, Flanders and the Netherlands.
Green spaces with valuable habitats are being lost. Demand for green spaces which combine nature and recreation increases. People are looking for a quiet living environment, even near towns and cities.
The challenge is to create is to create a safe and healthy environment balancing nature and recreation.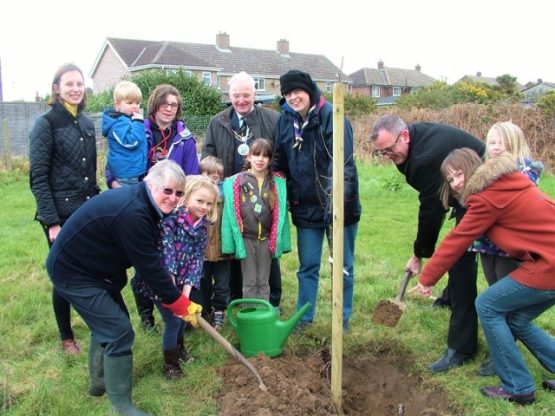 Suffolk and Essex once had many more orchards. Some local fruit varieties have become scarce and traditional orchards as a key landscape feature are disappearing.
Scattered Orchards saw small groups of traditional fruit and nut trees planted on publicly accessible land so that people can enjoy the blossom in spring and gather fruit and nuts in autumn. The new trees will grow tall and wide, also providing a habitat for wildlife.
The project brought people together on their 'doorstep' and the benefits remain for future generations to enjoy.21 'Scattered Orchards' were planted in the Suffolk Coast and Heaths AONB by over 500 people.
This followed on from our Scattered Orchards project by working with communities to increase the number and diversity of nectar rich plants that benefit pollinating creatures such as bees.
Pollinator Patches were created in community spaces by planting native bulbs, wildflower seeds, and small trees and shrubs to provide nectar and pollen throughout the year. Information boards were provided, and posters and flyers distributed to encourage more people to plant in their own gardens and local spaces.
A 'Pollinator Pop Up' day was held at Snape Maltings at which free wildflower seed and bulbs were handed out along with advice on growing these.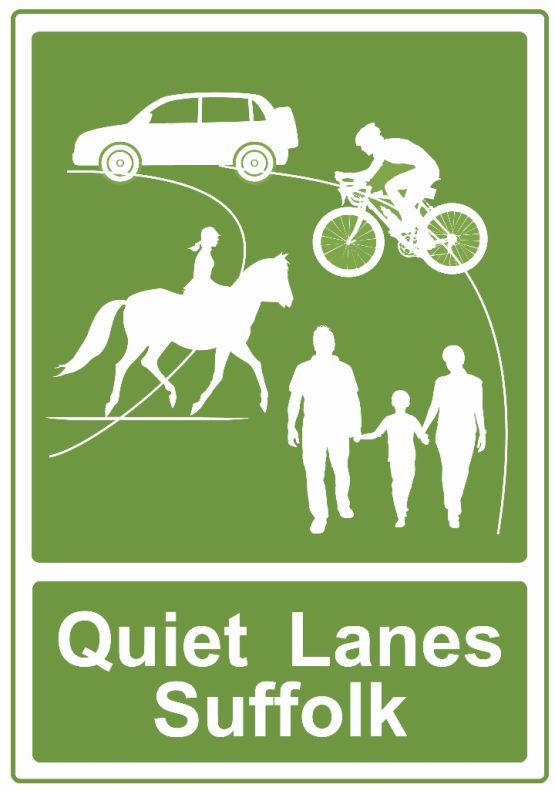 A Quiet Lane is a nationally recognised designation requesting people to "Expect & Respect". EXPECT the lane to be used by a variety of people, animals and transport; and RESPECT each other's rights to considerate road use.
A pilot project in Suffolk Coast & Heaths AONB resulted in several lanes being designated Quiet Lanes.
For the latest details see the Quiet Lanes Suffolk website.