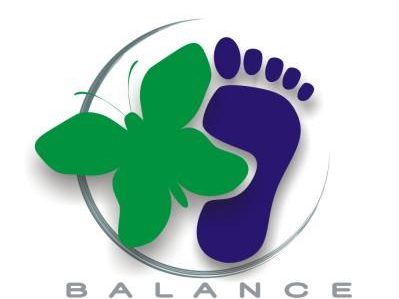 BALANCE was a cross-border cooperation project between five organisations from the United Kingdom, Flanders and the Netherlands, working in management of green spaces and land development in rural and semi-rural areas.
BALANCE was part funded by the European Regional Development Fund (ERDF). The project ran between January 2011 - December 2013, with a total project budget of €7 million
Green spaces with valuable habitats are being lost. Demand for green space which combine nature and recreation increases. people are looking for quiet living environments, even when they live an urban lifestyle.
The challenge is to create a safe an healthy environment that balances recreational needs with nature.
The Suffolk Coast and Heaths delivered the following outputs under BALANCE:
Visitor and Tourism Strategy

that raised awareness of landscapes and led to informed choices regarding future visitor areas.

Socio-Economic Study

of walking routes including the Suffolk Coast Path, Sandlings Walk and The Stour and Orwell Walk.

Improvements

to walking routes

and at a number of key locations across the AONB.
Total EU Funding for the Suffolk Coast and Heaths AONB: €254,400/£219,000 (from ERDF Interreg IVA 2 Seas Programme).
Total match funding generated by the Suffolk Coast and Heaths AONB and partner organisations: €254,400/£219,00
Project Partners: Flemish Land Agency (VLM), Deltanatuur, RSPB (Cornwall), Kent County Council (Economic Development). Our partners in the Suffolk Coast and Heaths included Suffolk County Council, Suffolk Coastal District Council, Natural England, Suffolk Secrets, Thorpeness and Aldeburgh Hotels.
We are very pleased that all the above organisations worked together and that the AONB landscape was improved for people as a result. This was a great achievement for Suffolk.
For more information on BALANCE, please contact Neil Lister, Countryside Projects Officer by phone on 01394 445225 or by email.