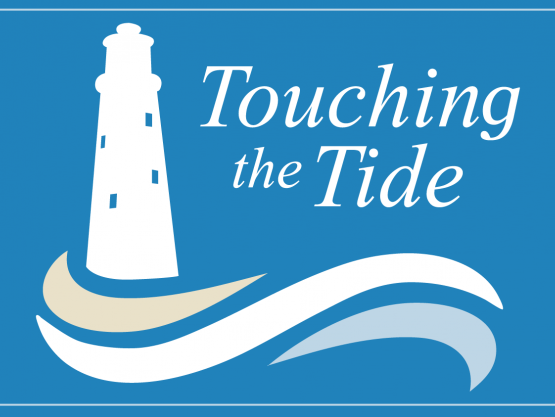 Touching the Tide was a Landscape Partnership Scheme, 90% funded by the Heritage Lottery Fund, which ran from May 2013 to July 2016.
Landscape Partnership Schemes are all about looking after a particular landscape, in our case the Suffolk coast, and they are about partnership. In total Touching the Tide had a budget of about £900,000 over three years for 33 different projects.
This included c£800,000 from the Heritage Lottery Fund with the matching c£90,000 provided by The Crown Estate, Suffolk County Council, Suffolk Coastal and Waveney District Councils, and staff and volunteer time from our partners.
Most of the projects were delivered by partner organisations, but there was a core project team of three staff, employed by Suffolk County Council as part of the Suffolk & Essex Coast & Heaths National Landscape.
We wanted to help people to understand what is a very complicated problem, while also conserving and celebrating what makes the area so special. Sometimes it's easier to understand something in your heart than it is with your head, so Touching the Tide used art projects, archaeology, beachcombing, and a wealth of other ways to help people explore our changing coast.
The project area ran between Kessingland in the north to Landguard in the South, including the Blyth, Alde/Ore, and Deben estuaries. We also worked with people from nearby communities like Saxmundham and Ipswich, as well as visitors from further afield.
Touching the Tide may be finished as a big public project, but the work will continue as the project made many new connections between people and organisations and created a neutral space where differing views can be exchanged and discussed.
We will continue to fulfil that role as part of the Suffolk & Essex Coast & Heaths National Landscape. We are planning a mixture of occasional open seminars and workshops on important issues and smaller gatherings, held in confidence, where interested parties can talk confidentially about particular problems.
The point of using dummy text for your paragraph is that it has a more-or-less normal distribution of letters. making it look like readable English.