Landscapes Review and Response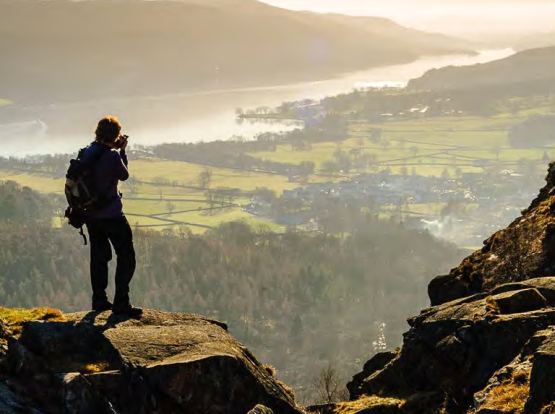 In May 2018 the government asked for an independent review into whether the protections for National Parks and Areas of Outstanding Natural Beauty (AONBs) are still fit for purpose.
In particular, what might be done better, what changes will help and whether the definitions and systems in place are still valid.
The review's final report was published on 21 September 2019. It was led by Julian Glover and supported by an experienced advisory group: Lord Cameron of Dillington, Jim Dixon, Sarah Mukherjee, Dame Fiona Reynolds and Jake Fiennes.
The Government Response to Report