Amenity and Accessibility Fund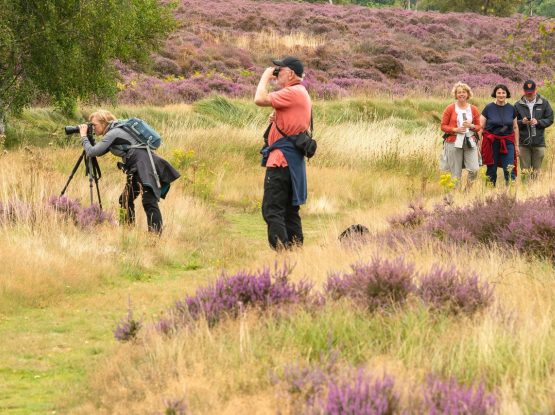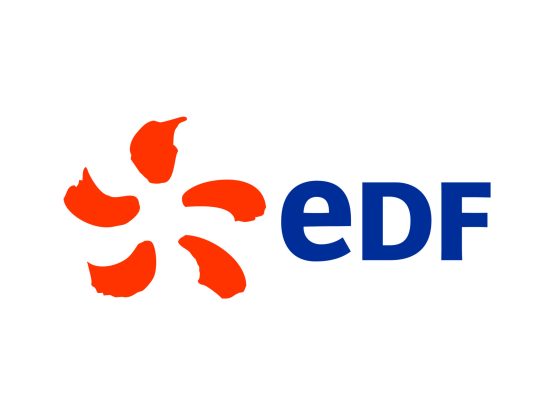 The Amenity and Accessibility Fund aims to improve the environment and natural character of the area by conserving habitats and species and improving sustainable access to the area.
A Dry Fuel Store (DFS) for spent nuclear fuel has been constructed by EDF Energy at Sizewell B power station, near Leiston.
To offset the impact caused by the delay of the release of that part of the Sizewell B site, which will accommodate the newly consented DFS, EDF Energy, Suffolk County Council and East Suffolk Council agreed to establish an Amenity and Accessibility Fund.
The Fund benefited from an initial one-off payment of £120,000 made by EDF Energy when the DFS construction started, and then further annual payments by EDF of £20,000 for a period of 60 years or until the date of the commencement of decommissioning of the DFS.
The Amenity and Accessibility Fund wishes to attract applications from the widest range of society possible and supports equality of opportunities to access this fund.
If there is anything that the Suffolk & Essex Coast & Heaths National Landscape Team can do to facilitate this process, please contact Grants Officer, Oka Last on 01473 265558 or email grants@suffolkandessex-NL.org.uk.
How much funding can a project apply for?
There is no lower or upper amount for grant requests, but the maximum is likely to be in the region of £2,000 to £2,500 per application. Grants of up to 75% can be awarded towards project costs. Community organisations can provide their 25% of match funding as 'in kind' contributions e.g. volunteer time spent on the project.
When will funded projects be delivered?
Round 1:

Projects for this grant must run between mid April 2023 – 13th March 2024.

Round 2:

Projects

for this round of grant funding must run between mid October 2023 and complete by 13th March 2024.
The Amenity and Accessibility Fund Application Timeline:
Opens:

9th January 2023

Closes:

Round 1 closed. Round closes for applications on 15th September 202

Applicants

to Round 2 will be notified of the outcome of their application, and may begin their project

delivery by mid mid October 202
All projects must be completed by 13th March 2024
For information and advice about the Amenity and Accessibility Fund please contact Oka Last at Suffolk & Essex Coast & Heaths National Landscape for an informal discussion, on 01473 265558 or email.
Amenity and Accessibility Fund Case Studies
For the 2022-23 funding year, Hollesley School were awarded £700 to create a new wildlife area for children in the school, whilst also developing the existing wildlife area.
Friends of Hollesley School created a forest school area within the school grounds for the children. EDF, providers of the grant funding, further supported Hollesley School with the Sizewell Helping Hands Programme, which saw 25 workers from Sizewell B assist with decking, remove old fencing, and general clearance work making the area ready for the forest school.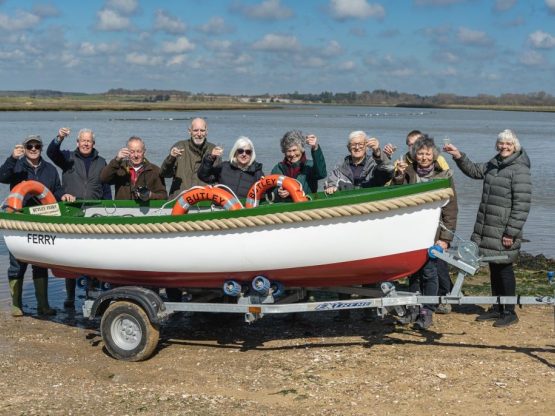 For the 2022-23 funding year, Butley Ferry were awarded £2,863.17 to renovate the 50+ year old ferry to increase its service life, improve buoyancy and its general appearance.
Historic Butley Ferry is rowed by volunteers across Butley Creek between Orford and Butley. A ferry has been in operation on the current site from 1383 and forms an important link between footpaths and cycle routes on both sides of the river.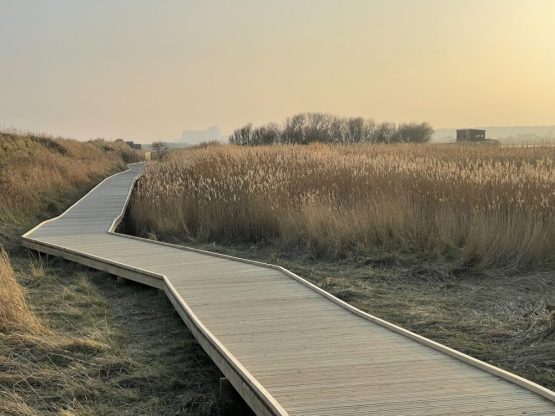 With support from the Amenity & Accessibility Fund, a new 450-metre-long boardwalk and extended bird hide has been opened at RSPB Minsmere in Suffolk, helping to make nature more accessible to visitors.
Since 2017, the Suffolk & Essex Coast & Heaths National Landscape has provided grant funding that contributed to the installation of a new easy-access boardwalk, a hide extension and habitat improvement works, as well as working in partnership with RSPB Minsmere to secure significant funds from the National Grid Landscape Enhancement Initiative.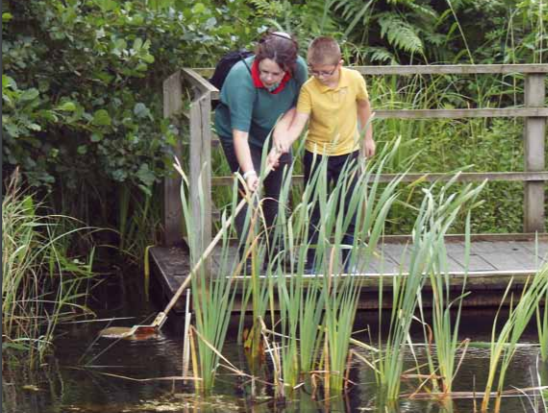 For the 2021-22 funding year, £3,498.30 has been awarded to Autism and Nature, a non-profit organisation dedicated to enriching the lives of people on the autistic spectrum, especially children, by engaging them with the countryside and nature.
The project to be funded by the AAF grant will see the production of an audiovisual social story book with the aim of fostering a deeper level of engagement with the landscape of the Suffolk & Essex Coast & Heaths National Landscape for children with autism, profound and multiple learning disabilities, and medical needs across Suffolk.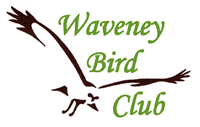 For the 2021-22 funding year, £2,384.90 has been awarded to Waveney Bird Club to help build a path to enable full access for everyone from RSPB Minsmere's North wall to East Hide adjacent to the Environment Agency sea defence wall.
The East Hide offers spectacular viewing opportunities at Minsmere. The funding from the AAF will help to provide important resting spots, screening, and signage along the accessible path to the hide.
The project will be overseen jointly by the RSPB and Waveney Bird Club, with all works set to be completed by the end of March 2022.